Dota 2 news » Musical Melee at the Sundered Moon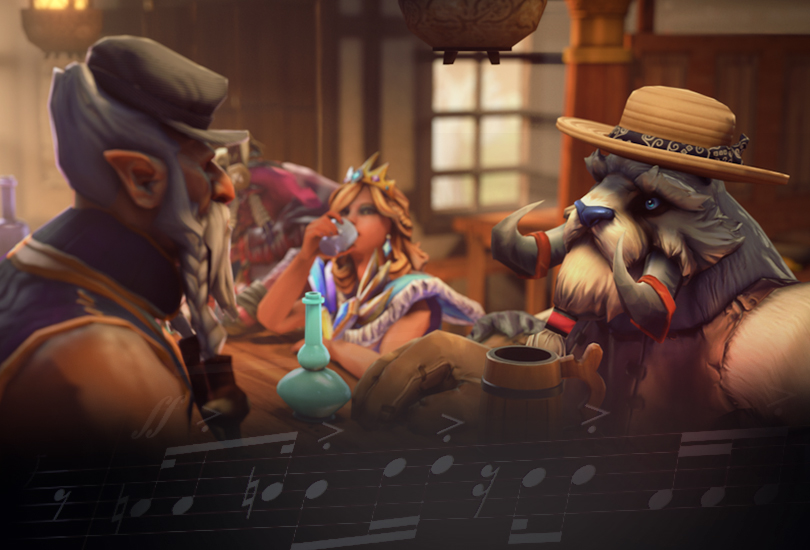 The Sundered Moon has always been more famous for its nightly brawls than its seasonal brews. But tonight a new kind of live entertainment steps in, as Awolnation bring their musical stylings to every hero's favorite watering hole. Can the spirit of music overcome Ancient-sized grudges? Find out in Awolnation's new Dota 2 music video, animated by the three-time winner of the Dota 2 Short Film Contest.
For those heroes who like what they hear and want to take a little thrum to their next scrum, Awolnation's 'Magic Sticks of Dynamite' music pack is also available in the Dota 2 store.
← Prev news:
The Spring Cleaning 2018 Update
---
Update comments