Dota 2 news » Meepo Announcer Pack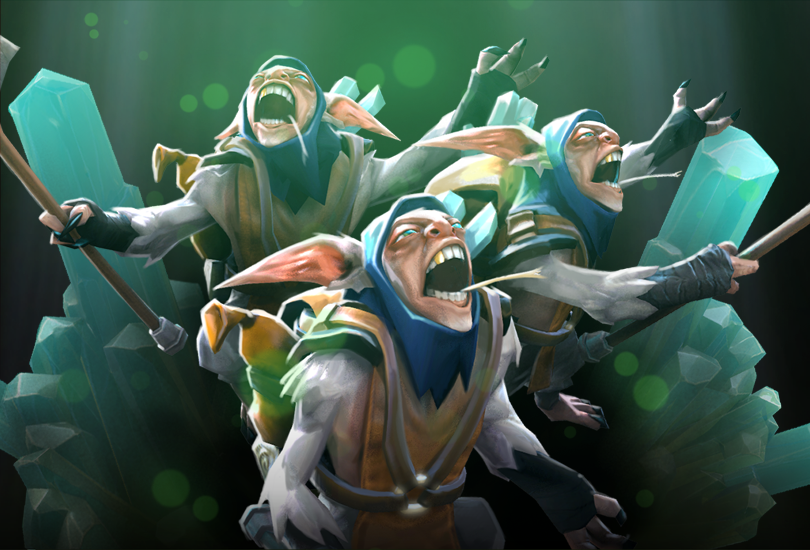 Today's update digs up the new Meepo Announcer Pack, available to all Battle Pass owners who pile up enough Battle Points to reach Level 75 and above. Featuring the voices of Meepo, Meepo, and Meepo, this pack replaces the default announcer and mega-kill exclamations with a trio of blue-collar pals ready to offer multiple perspectives on every game.
You can equip the announcers from the Global Items menu in the Heroes tab, and any players who already claimed the bundle from their rewards line can find the now-unlocked item waiting to be opened and equipped in the Armory.
← Prev news:
The International 2018 Collector's Cache Volume II
---
Update comments