Get your hands on some Cartel Coins and Take Advantage of the Cartel Market Specials this Week!
Check out the items available this week in the Cartel Market like the Holo-Rancor, the Defiant Vented Lightsaber and more!
TRIUMPHANT PREDATOR'S ARMOR SET: 25% OFF
Available Now! – 1440 Cartel Coins Now 1080 Cartel Coins
Prepare for battle wearing the Triumphant Predator's Armor Set.
HOLO-RANCOR: DIRECT SALE
Available Now! – 2,400 Cartel Coins
Move in style with the most advanced technology in the galaxy!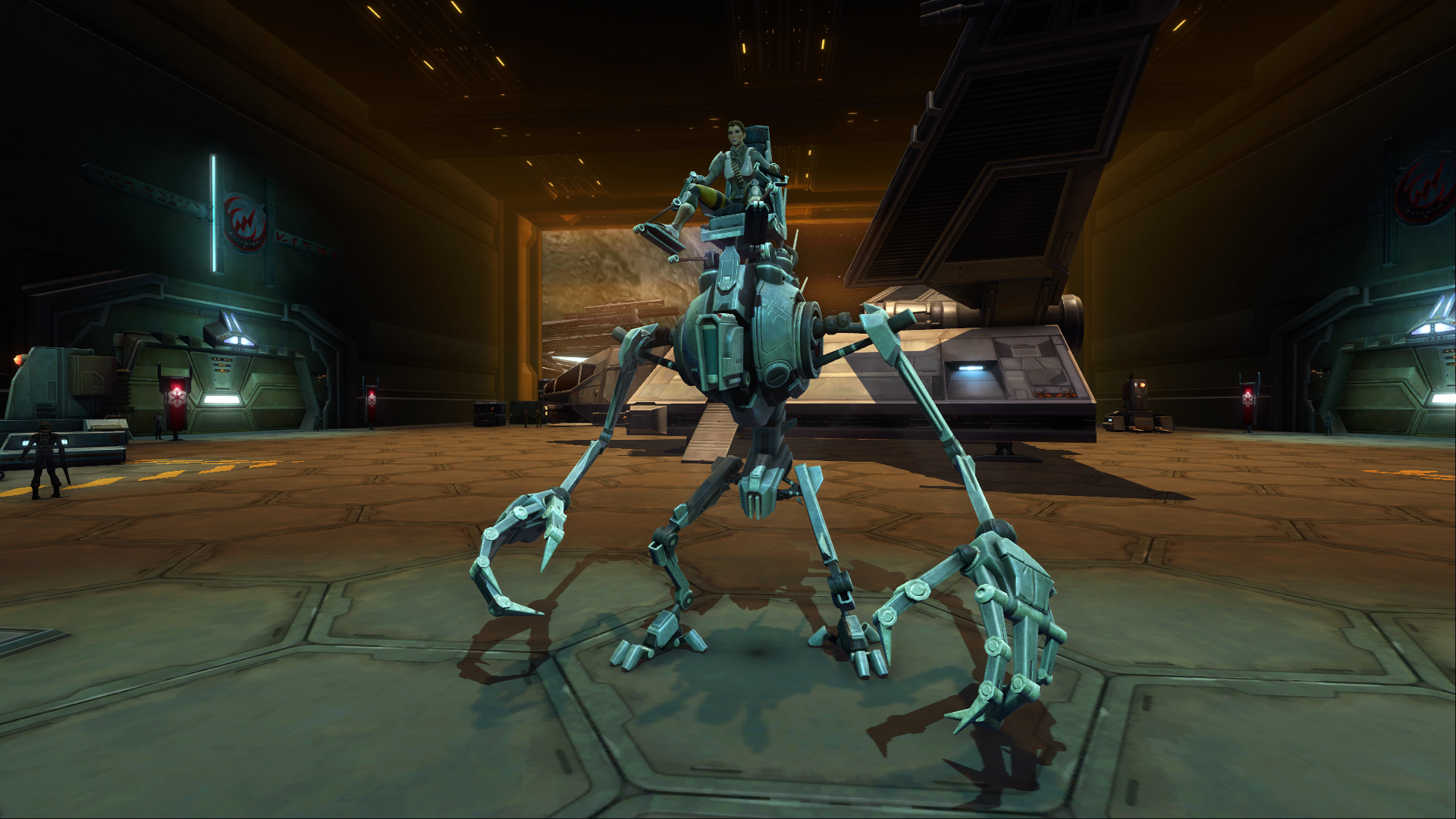 DEEPSTALKER ACKLAY: 10% OFF
Available Now! – 900 Cartel Coins Now 810 Cartel Coins
Traverse the cold terrain of Belsavis riding this large six-legged predator.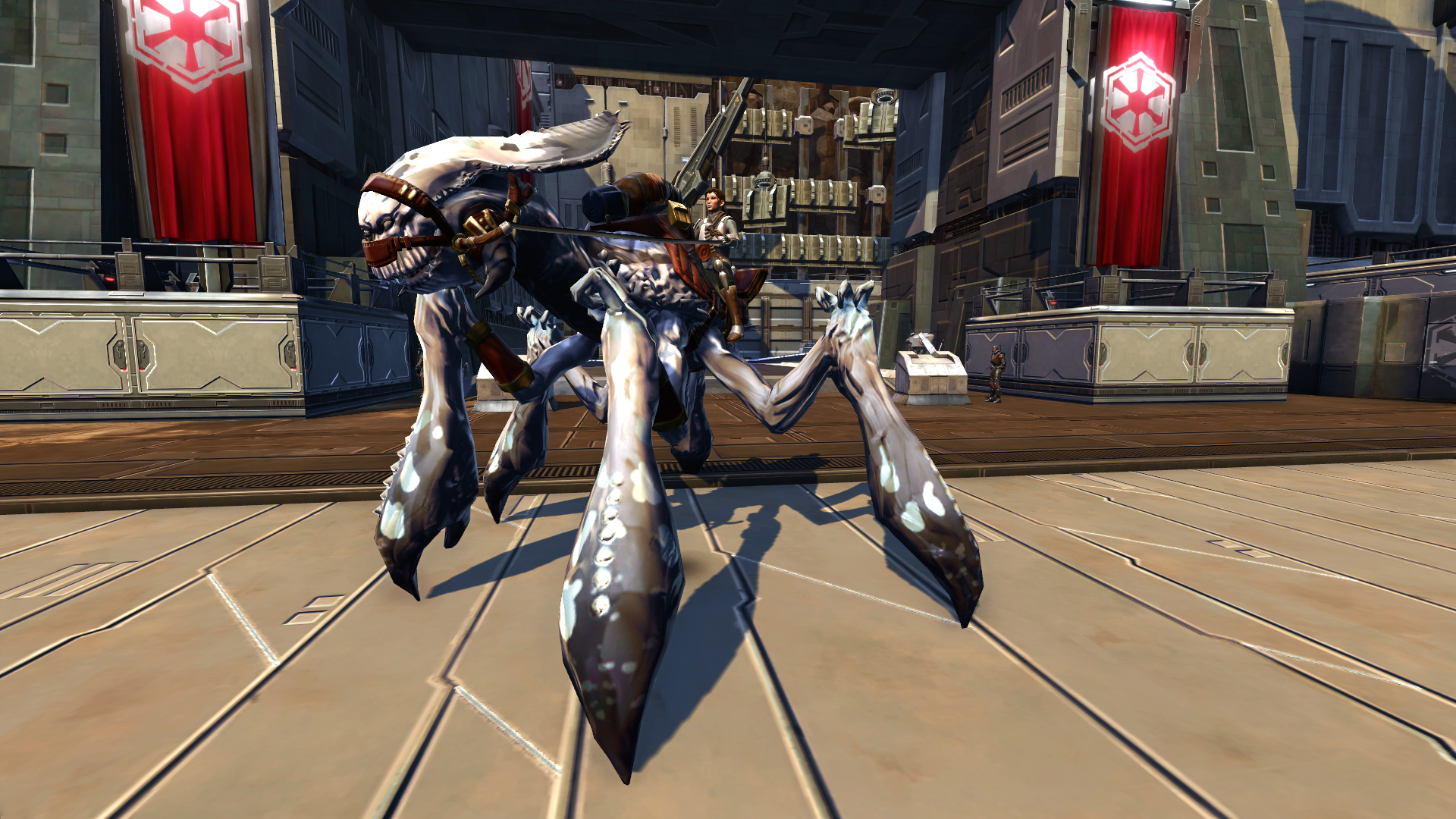 DEFIANT VENTED LIGHTSABER: DIRECT SALE
Available Now! – 5,100 Cartel Coins
Challenge your enemies and conquer the galaxy wielding the Defiant Vented Lightsaber.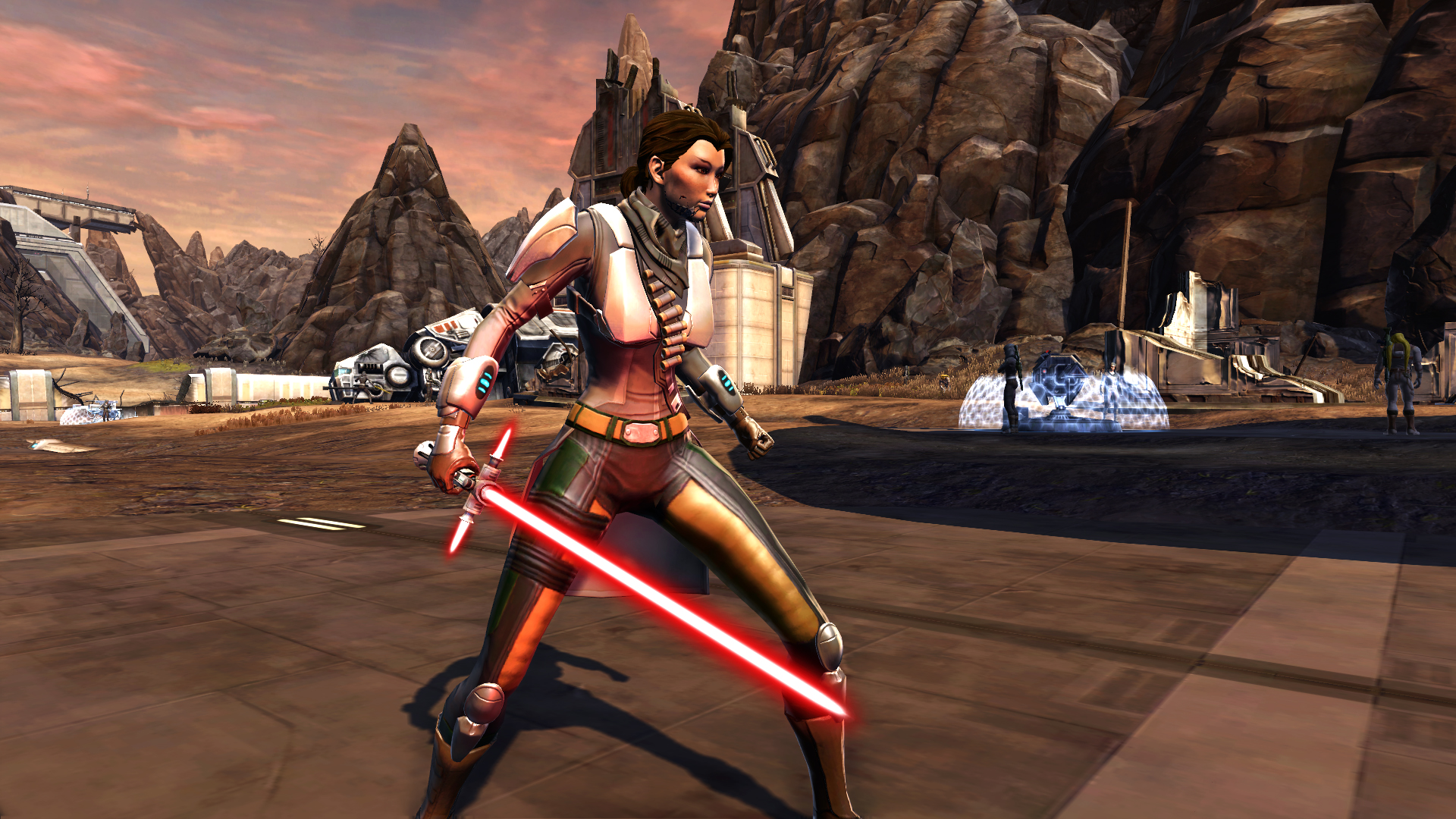 DARK HONOR GUARD'S CURVED VIBROSTAFF: 10% OFF
Available Now! – 1100 Cartel Coins Now 990 Cartel Coins
Disarm your enemies with an intimidating presence of the incredible Dark Honor Guard's Curved Vibrostaff.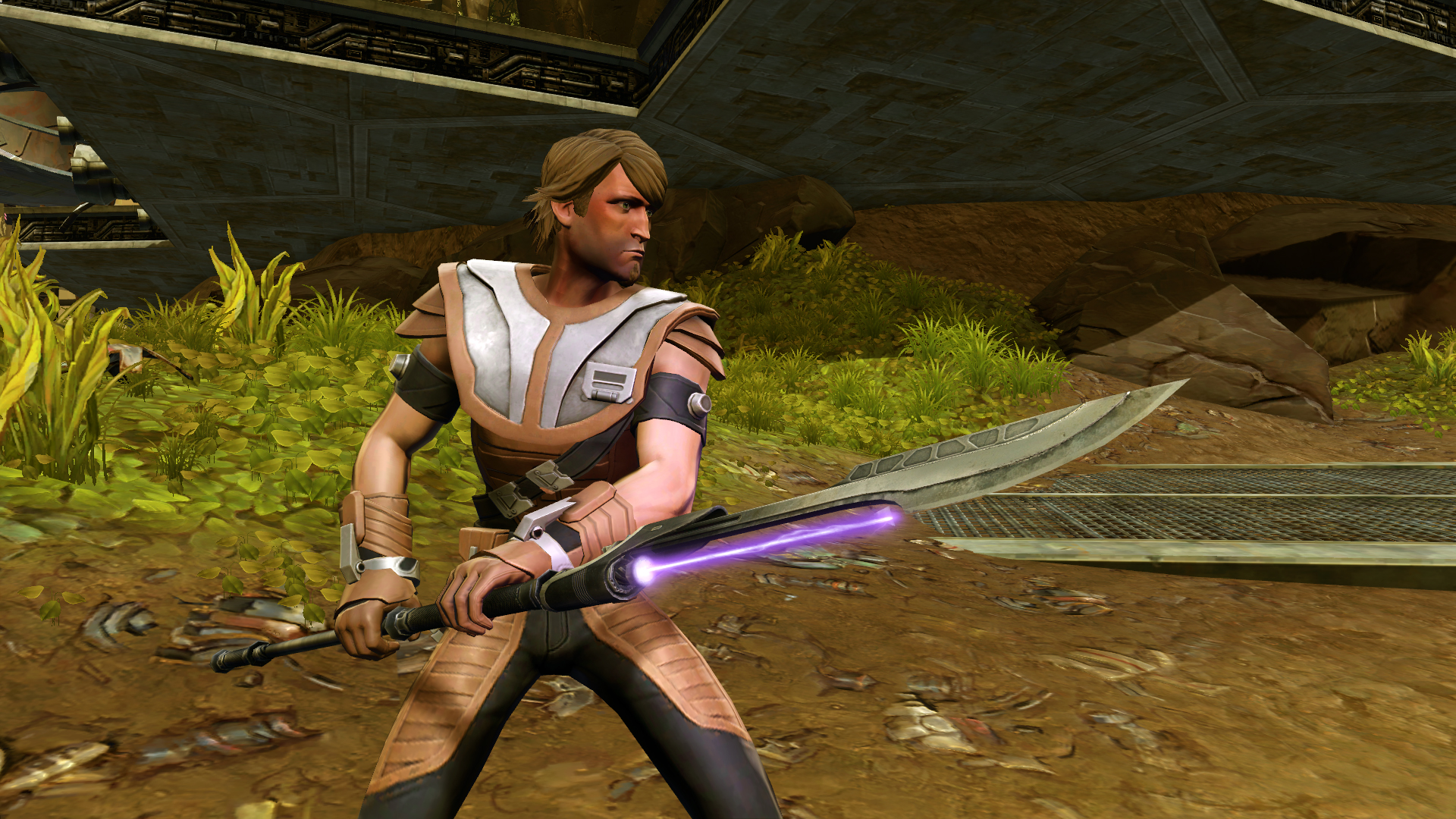 EMOTE: HANDSTAND HEEL CLICK: DIRECT SALE
Available Now! – 125 Cartel Coins
Share your joy around the galaxy by adding the Handstand Heel Click Emote to your character!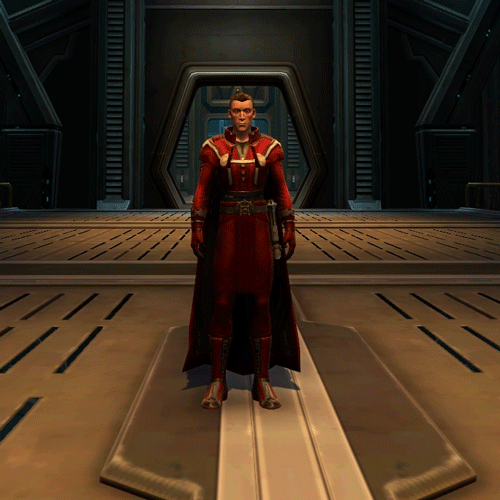 Log in to check out more new additions and personalize your Star Wars™ adventure!
← Prev news:
Star Wars™: The Old Republic™ - Fall Roadmap 2018
---
Update comments