Dota 2 news » Dark Willow Announcer Pack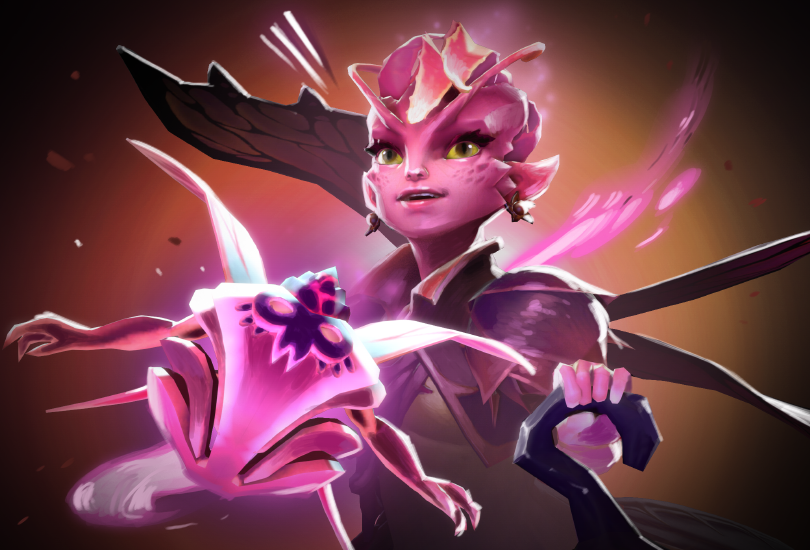 Today's update unleashes the new Dark Willow Announcer Pack, available to all Battle Pass owners who flutter to Battle Level 75 and above.
Featuring the voice of the inimitable Mireska Sunbreeze, this pack replaces the default announcer and mega-kill exclamations with the rogue fae's take on every game, helping ensure you'll never miss your mark in battle again.
Eligible players can claim the pack from the Battle Pass rewards line, and once unbundled, you can equip the announcer and mega-kills from the Global Items menu in the Heroes tab.
Today's update also includes several fixes that we've identified to improve performance in the game client.
In other Battle Pass news, we're nearly complete with work on Immortal Treasure II and the Wrath of the Mo'rokai special event, and expect to unveil both next week.
← Prev news:
Dota Underlords
---
Update comments