Dota 2 news » Acolyte of the Lost Arts — Invoker Hero Persona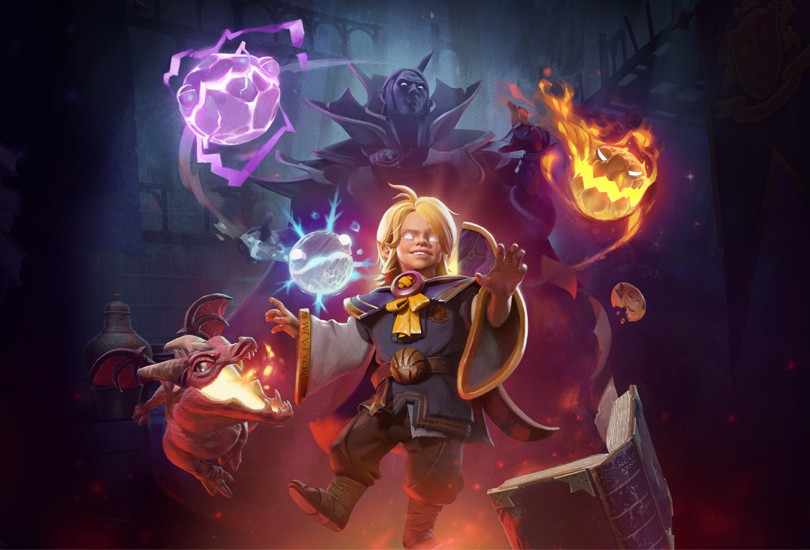 Introducing the first-ever Hero Persona—a completely different visual and thematic take on a classic hero—available now to Battle Pass owners who invoke level 305 or beyond. Featuring all-new models, animations, voice performance, and item slots for future customization, this first persona sends the ageless Invoker back to his earliest days studying the wizarding arts. Every legend has a beginning, and the Arsenal Magus is no exception.
Aeons before he was recognized as the most dangerous magician alive—in days even he no longer remembers—the Invoker was the adolescent star pupil at an ancient wizard's academy. Now, harnessing dangerous magics purloined from his headmaster's secret archives, young Carl has discovered the means to journey forward and join the battle of the Ancients well before his time.
Head over to the Acolyte of the Lost Arts update page to learn more, and then head into the lanes spry in step and brimming with powerful magics.
← Prev news:
The International Compendium Update
---
Update comments