Dota 2 news » Outdoor Viewing and Limited Daily Tickets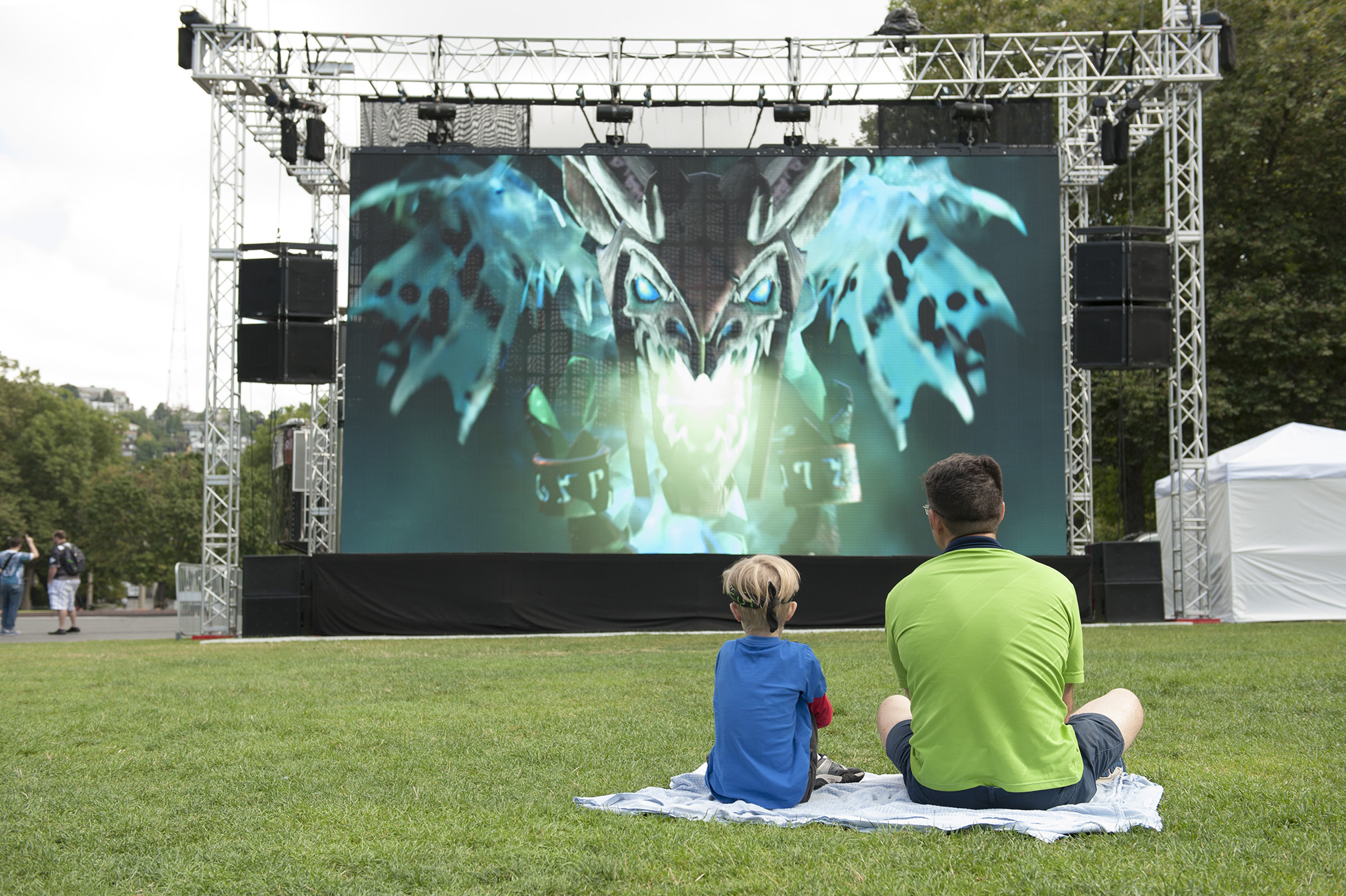 This year at The International Dota 2 Championships in Seattle, we are once again inviting fans to come watch the live action outdoors with other Dota fans on the lawns next to KeyArena. Every day of the Main Event we will have a large LED screen on Fisher Lawn, open and free to any fans who want to be a part of the biggest Dota celebration of the year. On Friday and Saturday we will add another screen on the Fountain Lawn, and we encourage all midweek attendees to stay and enjoy the Grand Finals mere steps from the packed arena.
For fans without tickets who still wish to attend the midweek matches, we will be releasing a limited number of daily tickets to The International on Monday, August 8 – Thursday, August 11 only. Daily tickets will cost $25 each and will be released each morning starting at 7:00 a.m. Monday and 8:00 a.m. Tuesday – Thursday at the KeyArena West Box Office. These tickets are available on a first-come, first-served basis, and are not available Friday and Saturday.
We have partnered with HTC to provide a free VR Experience this year above the Secret Shop. You will be able to sign up for a time slot beginning at noon on Monday, August 3. Come try out the HTC Vive with Dota VR Theater, Hover Junkers, AudioShield, and more!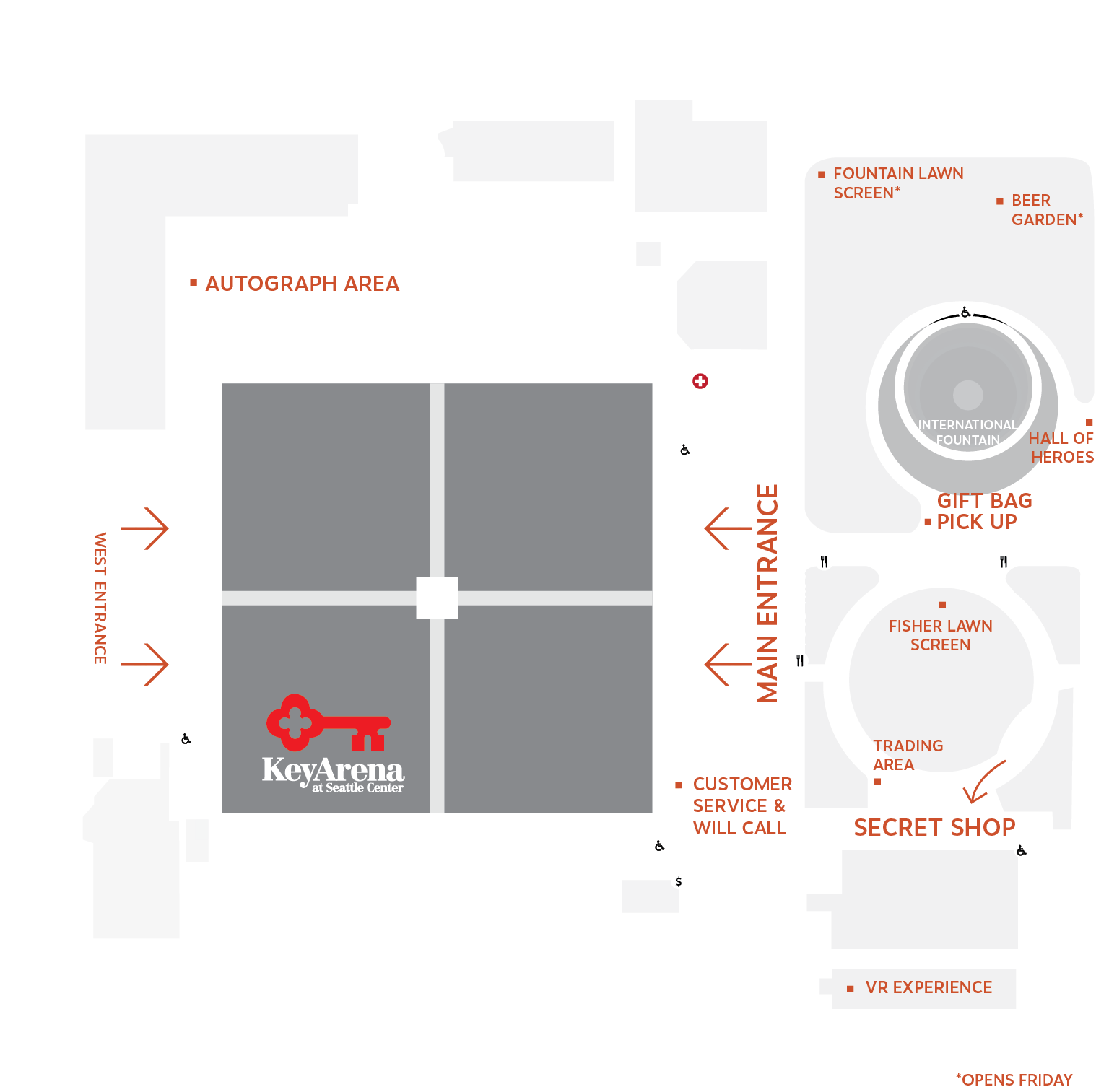 For those who can't make it down to KeyArena, we've also partnered with Barcraft United to help people connect for Dota-viewing Pubstomp events at local venues around the globe. Visit the Barcraft landing page to find a Pubstomp in your area.
← Prev news:
Watching The International
---
Update comments