Dota 2 news » The Secret Shop Goes International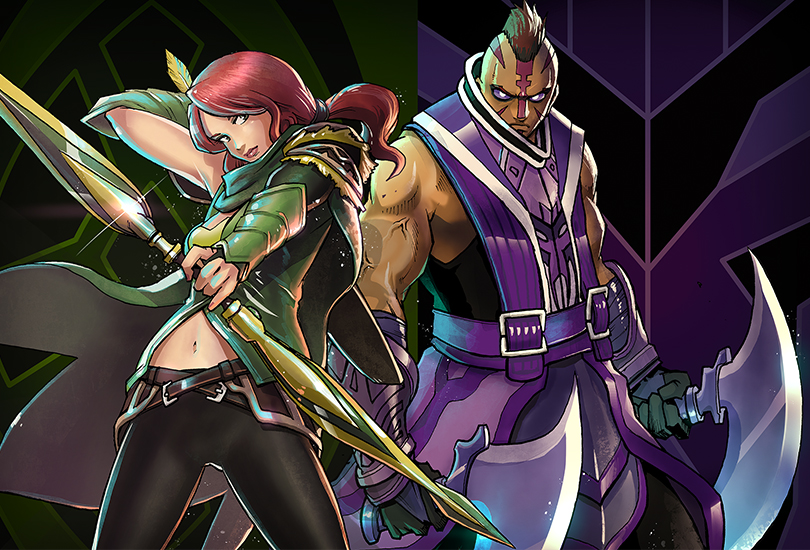 The online Dota 2 Secret Shop is open for business. Featuring merchandise launched at The International 2016, as well as a host of other original and community-created designs, the Valve Store powered by WeLoveFine is now taking orders for shipments of this year's Dota 2 collection to fans almost anywhere in the world.
To celebrate the shop launch and the release of our Anti-Mage and Windranger Dota 2 figurines produced in cooperation with Good Smile Company, we've also worked with Good Smile to create a manga-style comic featuring both heroes as their journeys intersect on the trail of the necromancer Balimar Oakrot.
Find out more in: A DARK PURPOSE SERVED
← Prev news:
Roster Lock Process
---
Update comments