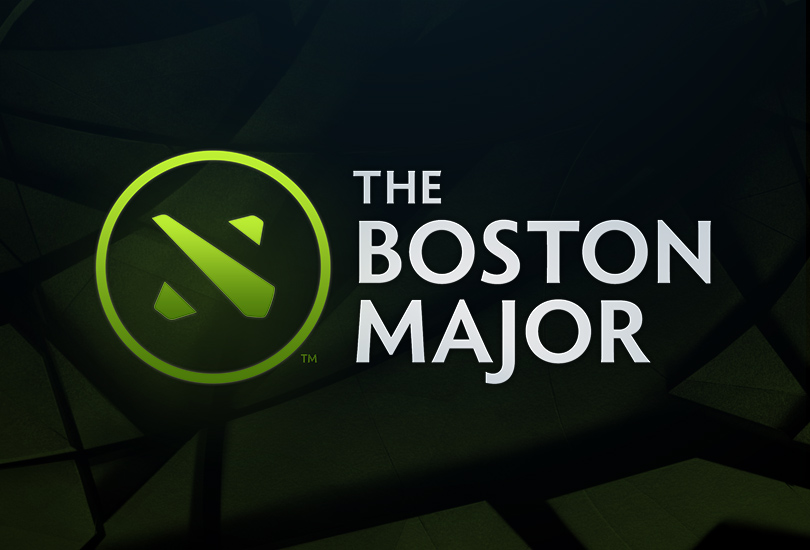 After the brief annual respite in the wake of The International, established veterans and rising stars alike have locked in to tournament rosters and set their sights on the battle for the next Dota 2 Major Championship.
The Boston Major, presented by PGL, will take place December 7 – 10, 2016 at Wang Theatre in Boston, USA.
Sixteen teams will battle through a single-elimination playoff bracket in best-of-three matches, with a best-of-five Grand Finals to determine the winner of the $3,000,000 prize pool. Seeding for the Main Event bracket will be determined by the results of Group Stage play on December 3 – 4.
Tickets for attending the Main Event will be available starting Friday, October 14. Open Qualifiers will run October 23 – 26, and the Regional Qualifiers will follow on October 27 – 30.
← Prev news:
Warhammer: Treasure of the Old World
---
Update comments