Dota 2 news » Fall Treasure IV and Boston Major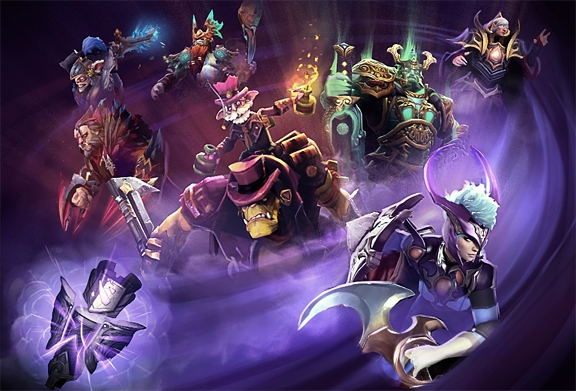 Fall 2016 Treasure IV is now available, featuring new item sets for Wraith King, Meepo, Invoker, Nature's Prophet, and Luna, as well as escalating odds to unlock a Rare Lycan item set or Extremely Rare Alchemist item set that includes a new Unstable Concoction spell effect.
Now, with less than two weeks left until our next tournament champion is crowned, the focus of the Dota community turns to The Boston Major with Group Stage starting this Saturday, December 3 at 10:00 a.m. EST.
Fans can find the Group Stage brackets and complete tournament schedule in the Featured section of the Dota 2 Watch menu, and the broadcast stream will be available live in the main menu of the Dota 2 client once each day's games begin.
We wish all competitors the best of luck, and look forward to welcoming attendees to the Wang Theatre for the Main Event Wednesday, December 7 – Saturday, December 10. For fans looking to go home with some Dota 2 swag, the Secret Shop will be open to all members of the public at the W Hotel next to the venue each day of the Main Event.
← Prev news:
The Fall 2016 Champions Cup
---
Update comments