RIFT news » Extend your collection with this sale!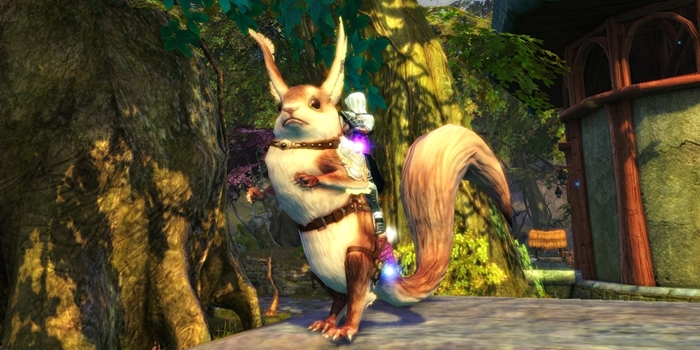 Have you ever taken a ride on a squirrel? It's about time! Opie is waiting for you and ready to go on nutty, artifact hunting adventures… now account-wide! The mount is obtainable for 2500 Credits.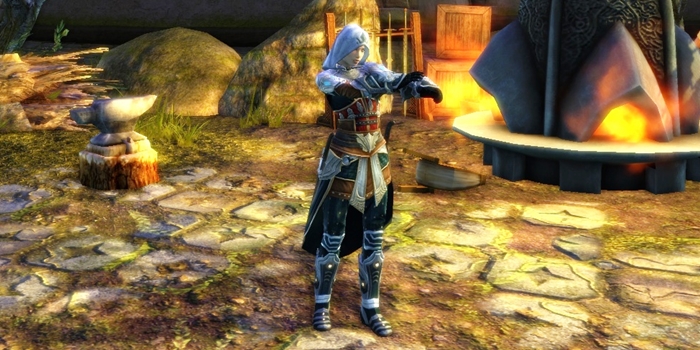 Enliven your dress-up game with the Raiment of the Torvan Order! The costume bundle is available for mere 2100 Credits.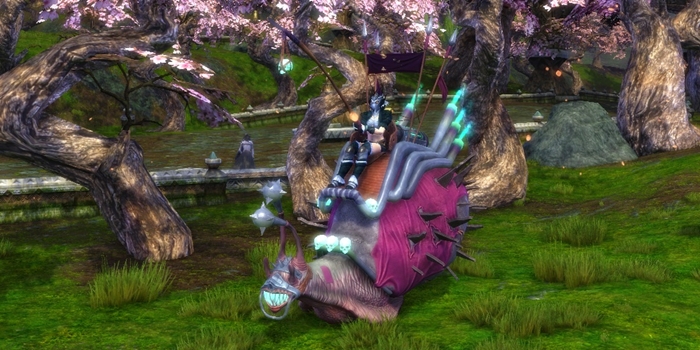 This snail is not as slow as it might seem… race fast with the Nightmare Apocalypse Snail coming in it's Supply Crate, 450 Credits only!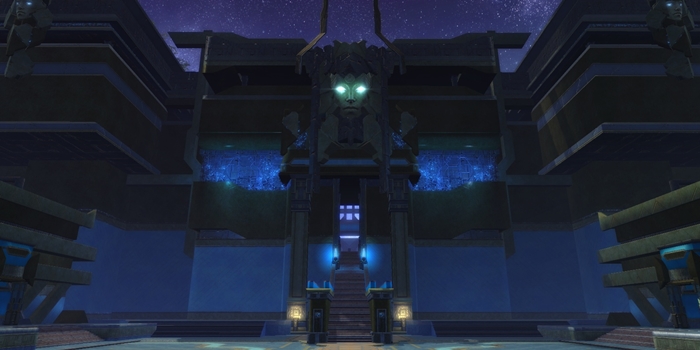 Get stocked up on dimension items with our Mystery Box: Wonders of Alittu for only 420 Credits. With the wonders of life by your side, you might even get the related Key to Dimension! For spooky 1700 Credits, we also have the Key to Dimension: Haunted Terminal ready for you.
Additionally, the following items are on offer:
A chest of 1000 Planar Pellets: 3̶0̶0̶0̶ 2400 Credits (20% off)
A sack of 500 Planar Pellets: 2̶0̶0̶0̶ 1600 Credits (20% off)
A bag of 100 Planar Pellets: 4̶4̶4̶ 355 Credits (20% off)
Don't miss out on this! Available from the 31st of October until the 7th of November.
← Prev news:
Call to Action – Budgie Madness!
---
Update comments