RIFT news » Golden and Obsidian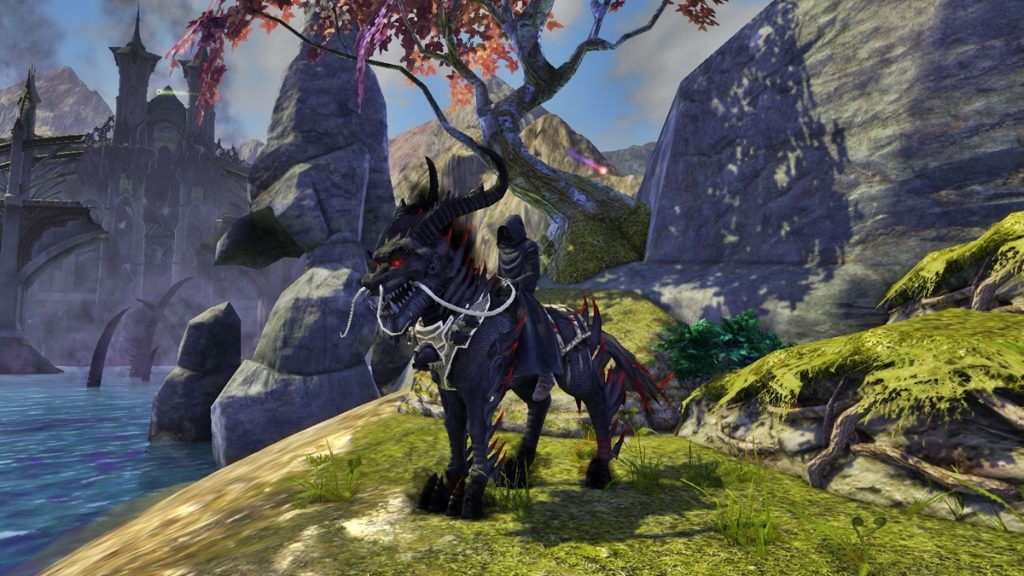 Starting February 13th you will once again be able to get your hands on this burning black Dread Obsidian Ki Rin! If you like red spikes and burning black flames, this mount is the perfect addition to your mount collection! It will be available for 3000 Credits only.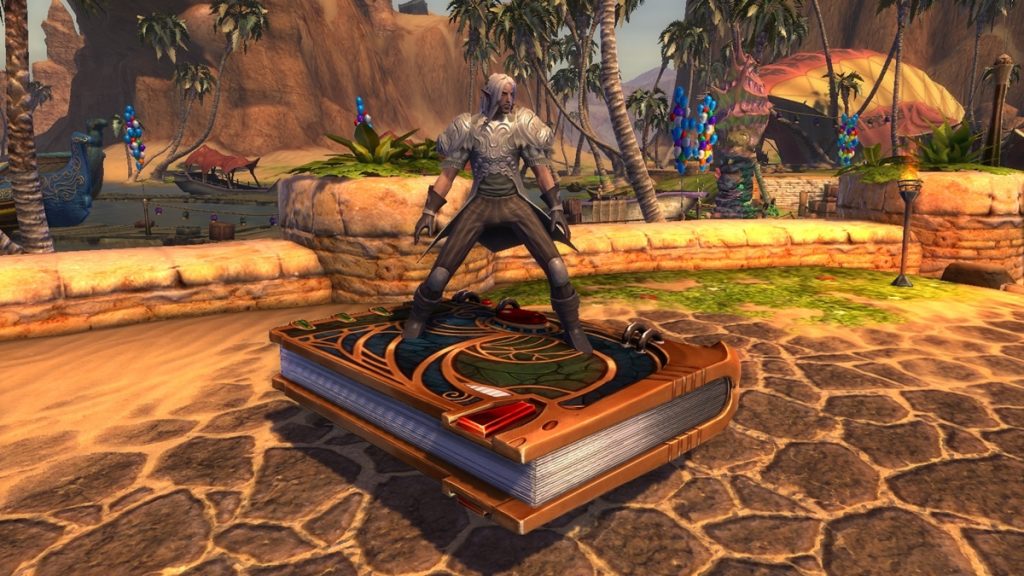 Additionally, for 29.99€, the Golden Lust Power Pack remains available including the Book of Golden Lust, a 40 Slot Bag, 2 million Loyalty and a Transcendent Trove of Boosts – perfect for all your adventures.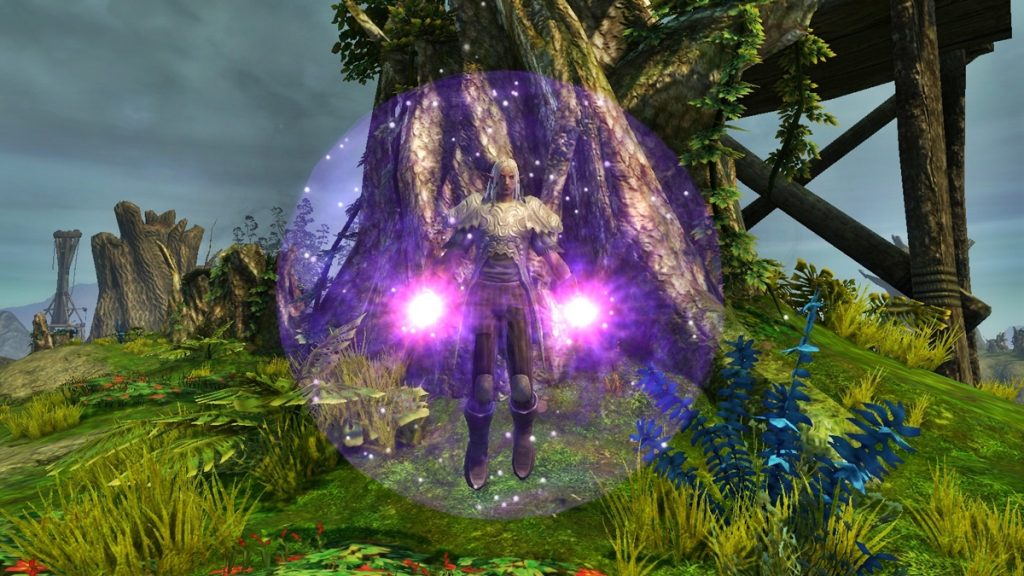 Furthermore included in this sale are the Dark Levitation Supply Crate for 450 Credits each and the Mystery Box: Landquarium Wonders for 400 each.
---
Busy striving through Telara? Use the Brevanic Portal Generator for fast transportation to (almost) any location your heart desires! It is available for 480 Credits instead of 600.
Are you a lover of the finest manufactured goods? With the Crafter's Energy Infusion you can reduce the cooldown on all crafting recipes. Reduced to 280 Credits instead of 350.
Want to get rid of a rune? With the Rune Unsocketing Apparatus, you can unsocket any permanent rune. It's obtainable for 128 Credits instead of 160!
In need of changing a planar essence? The Planar Essence Removal Device for 128 Credits instead of 160 lets you unsocket an essence to your liking.
Are you a keen fisherman? Then the Fisher's Friend for 256 Credits instead of 320 might be something for you. It resets the cooldown on all fishing lures!
This sale lasts until the 20th of February 2020. Don't miss out!
← Prev news:
Creative Contest: Mariel-Taun's Call
---
Update comments