RIFT news » Bonus Weekend from 19th-22nd of March!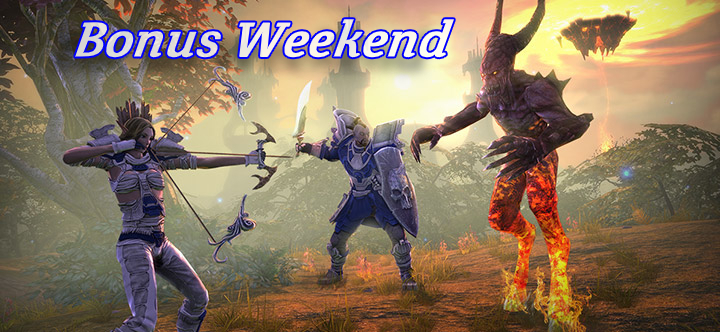 You wonder how your weekend plans could look like? Well, what could be better than starting the weekend early with a big bang?
In order for you to be ready and prepared for the next battles, we decided to start the weekend in Rift today! Log in and enjoy the following bonuses from now on until 11:59 PT on Sunday, 22nd of March:
• Double Experience
• Double Dungeon Currency
• Double Zone Event Currency
Prepare yourselves, wash your hands often (can't stress this enough), tell your friends and join us in Rift this weekend!
← Prev news:
Carnival 2020
---
Update comments