Dota 2 news » Weekend Sale — Battle Level and Treasure Bundle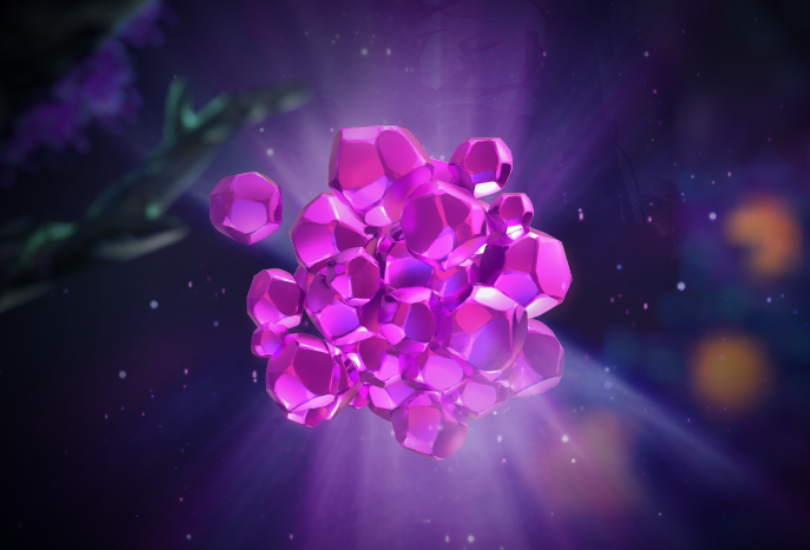 Explore ever deeper into the reaches of the Battle Pass rewards line with the Battle Level Bundle, available for a limited time only. Battle Pass customers can purchase this discounted bundle from now until the morning of Monday, July 1 to unlock 120 Battle Levels, 9x Immortal Treasure I, 6x Immortal Treasure II, and 3x Immortal Treasure III for only $29.99.
Limited to one purchase per customer, this bundle offers 75% savings on the combined value of the levels and treasures, and will contribute 25% of each sale directly to The International 2019 prize pool.
With this year's Battle Pass abound in mythic rewards—like the Overgrown Empire Terrain at level 160; Tiny Prestige item at level 255; Young Invoker Hero Persona at level 305; Custom Towers at level 335, Planetfall Earthshaker Arcana at level 365; bare-knuckle Axe Unleashed set at level 425; Collector's Aegis at level 1000; Chat Wheel Bundles continuing up to level 1205; and much more—the Battle Level Bundle is just the tool needed to unearth the full potential of this epic treasure stash before the conclusion of The International and this Battle Pass season.
← Prev news:
Dark Willow Announcer Pack
---
Update comments