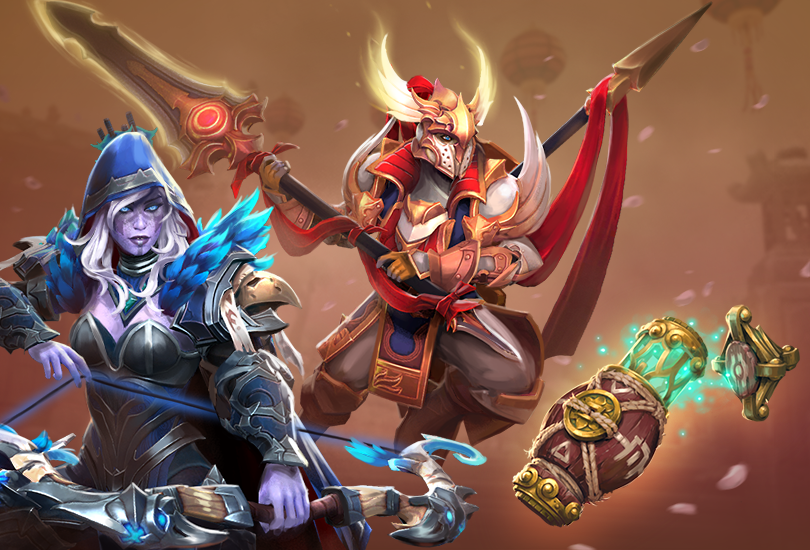 Just in time for Lunar New Year and the Rat's time in the cyclical place of honor, the Treasure of Unbound Majesty is now available.
Packed full of sets for Drow Ranger, Visage, Undying, Storm Spirit, Dazzle, Kunkka, Arc Warden, Dark Willow, and Rubick, this treasure also includes the chance to unbox a rare Puck set, very rare Legion Commander set, or an extremely rare Templar Assassin set.
Available for $2.49 in the Dota 2 store, you can claim one of these treasures as a gift for completing the New Bloom rewards line—which also unlocks this year's seasonal New Bloom Celebrations and giftable spins on the rewards wheel.
← Prev news:
True Sight — The International 2019
---
Update comments