Dota 2 news » Lockless and Trove Immortals
Announcing the Lockless Luckvase and Trove Carafe for The International 2016, two Immortal treasures now available in the Dota 2 store.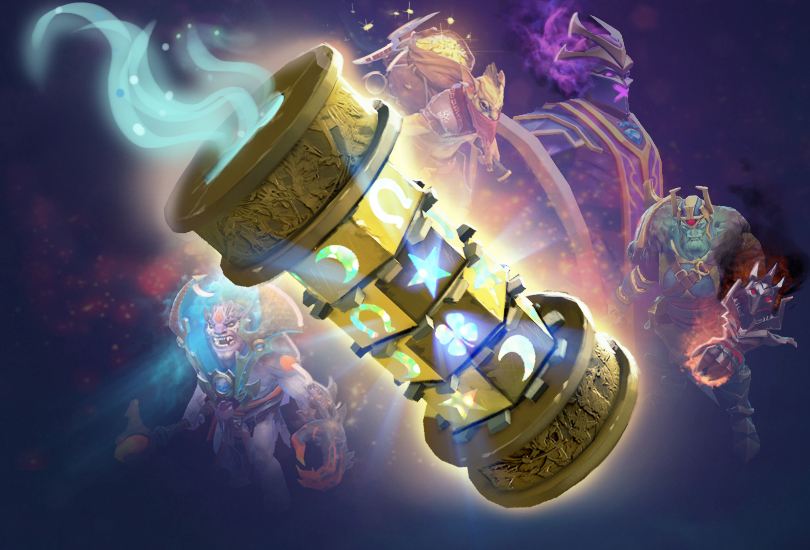 The Lockless Luckvase contains items for Bounty Hunter, Lion, Silencer, Wraith King, and a chance for a Rare Krobeling courier.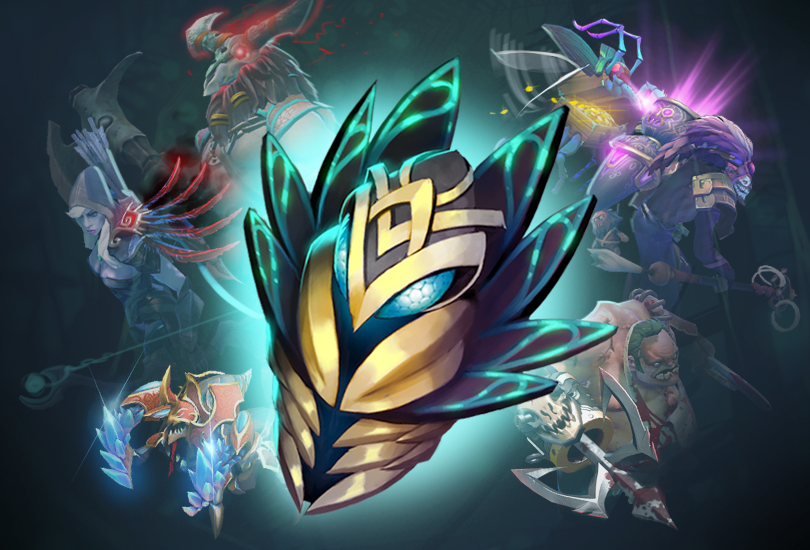 The Trove Carafe includes items for Pudge, Nyx, Centaur, Dazzle, Drow, and a chance for a Rare Beetlejaws the Boxhound courier.
Each treasure may also grant a Very Rare Golden Trove Carafe, which includes golden variants of the Immortal items contained in the standard Trove Carafe.
If you want to support your favorite broadcast talent at The International, autographed versions of the Lockless Luckvase and Trove Carafe can also be purchased in the Dota 2 store. Just select the desired caster from the dropdown menu in the store to inscribe their autograph on the contents.
These treasures are available for all players to purchase, but there are also achievements for Battle Pass owners to earn. For both the Trove Carafe and Lockless Luckvase, open one treasure to receive two Battle Levels, or open five treasures to receive four Battle Levels.
ATTENDEE ITEM DROPS
As a special bonus to fans attending The International, we will be dropping in-game items to audience members inside of KeyArena. At First Blood in each individual game, 500 exclusive Attendee Treasures will drop, each containing visually-unique versions of nine different items selected from this year's Secret Shop Immortals, and inscribed with a first-blood tracking gem. To be eligible, you must have a badge linked to a Steam account and be in the arena when First Blood occurs. We look forward to seeing you at The International.
THE INTERNATIONAL MAIN EVENT
The International 2016 Group Stage has now concluded after four days of spectacular Dota. EHOME, OG, DC, EG, Alliance, Newbee, Wings, and MVP Phoenix all advance to the Upper Bracket of the Main Event. Everyone else faces the daunting challenge of first-round best-of-one games in the Lower Bracket on Monday, August 8 at KeyArena. The broadcast begins at 10:00 a.m. PDT, and all the games can be watched live on The International website.
← Prev news:
Group Assignments and Wild Card Round
---
Update comments