Dota 2 news » Player Cards and Fantasy Challenge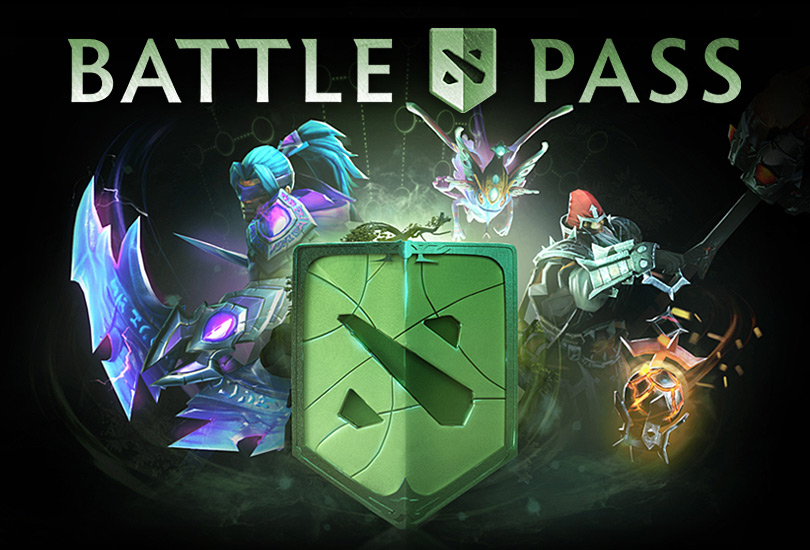 The Fantasy Challenge returns for The Boston Major. Head into the Compendium section of your Battle Pass to unwrap your 12 Player Card Packs and start assembling your daily Fantasy Rosters. Slot your favorite pros into Core, Offlane, or Support roles, and earn fantasy points based on their performances in the Group Stage and Main Event.
Complete an entire set of Player Cards for any pro team, and you can select to use that team's in-game TP effects and team logo emoticon. Collecting a full set of either Silver or Gold cards for a team will unlock upgrades to the TP effects and emoticon. Show off the favorites in your collection by adding Player Cards to your Dota 2 profile.
Fantasy play kicks off on December 3 with the start of the Group Stage in Boston, and daily rosters will lock at 10:00 a.m. EST on each day of the tournament. Score in the top 50% of all players to earn 2 Battle Levels, reach the top 25% to get 4 Battle Levels, or captain yourself to the top 10% to collect 8 Battle Levels. With the best pro players in the world at your disposal, you might even crack the Global Top 100 Leaderboard, or at least place first amongst friends.
Today's update also includes the addition of The International 2016 Battle Pass Summary to your player profile. Now you can survey the records of your Battle Level, Quest progress, Wagering and Battle Cup performance, Player Card collection, and more.
← Prev news:
The Dota 2 Major Championships
---
Update comments