Dota 2 news » True Sight – The International 2017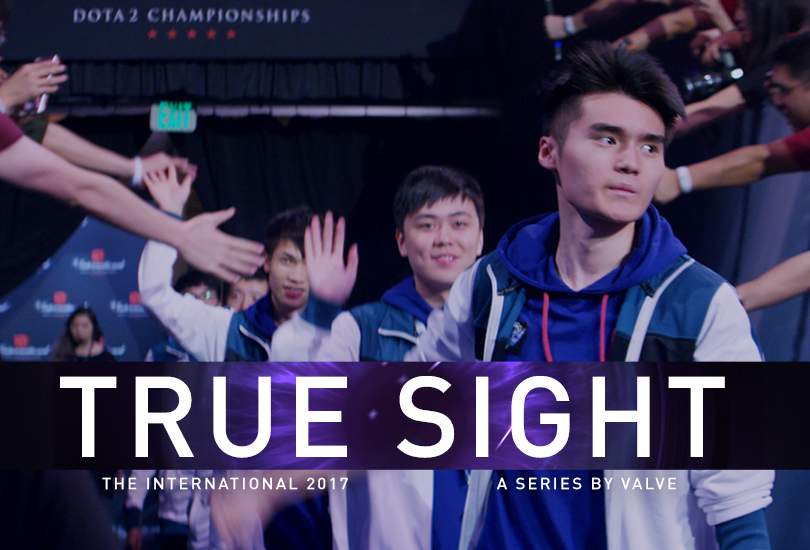 Each year, The International grand finals has fans on the edge of their seat because, after all, anything can happen in Dota. But who could have anticipated that Newbee – dominant in the upper bracket – would fall to Team Liquid in an unprecedented three straight games? Our film crew managed to capture what it truly feels like to win AND lose in grand fashion. It was an emotional ride for everyone involved and it's an honor to present to you the next episode of the Valve documentary series, TRUE SIGHT.
TRUE SIGHT is a documentary series that takes you behind the scenes of the journeys of professional Dota 2 teams. This episode follows Team Liquid and Newbee through the grand finals at The International 2017. Pressure builds as the two teams compete for the grand prize of $10.9 million, the largest in eSports history.
← Prev news:
Frostivus Custom Game Contest
---
Update comments